Learn More About Holiday Scanner
Holiday Scanner is an online travel advertising site. As a company enthusiastic about travelling, we offer a clear and straightforward solution for offering travel provider advertisements which enable you to plan, research, and book travel packages around the world. We have seen our business grow rapidly based on our obsession for world-class travel services, excellent customer user experience and a love for customer retention and this translates into how we operate our advertising.
Based in London, Holiday Scanner was created to enable advertisers to promote and sell stunning out of this world holiday packages as cost-efficiently as possible.
Holiday Scanner do not sell travel services directly to customers. We don't book any of the holiday packages for you; our customers will do this directly with our providers via our site, either over the phone or redirected to their site.
Our Website is User Friendly and Simple to Navigate.
 We have search options and filters available to find different holiday packages and destinations around the world. All you have to do is search for a destination or holiday type, click and go.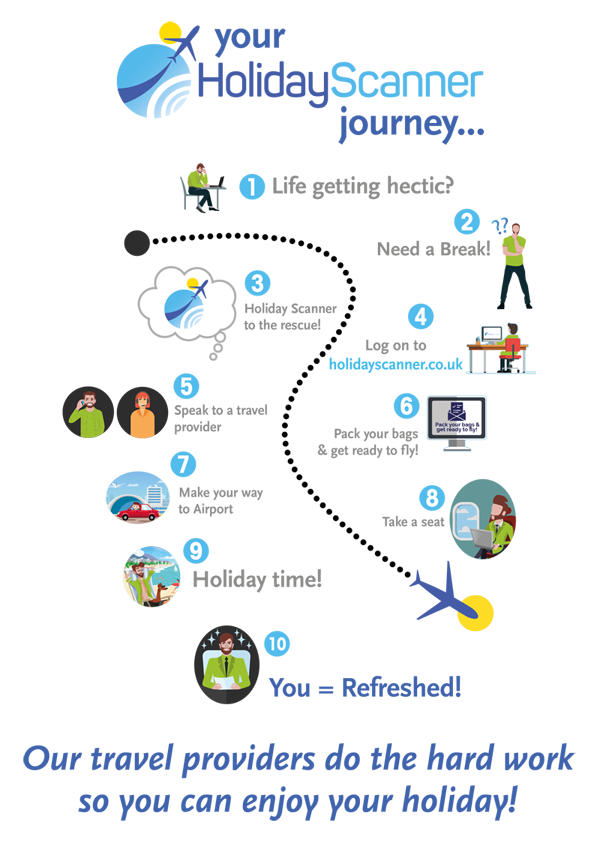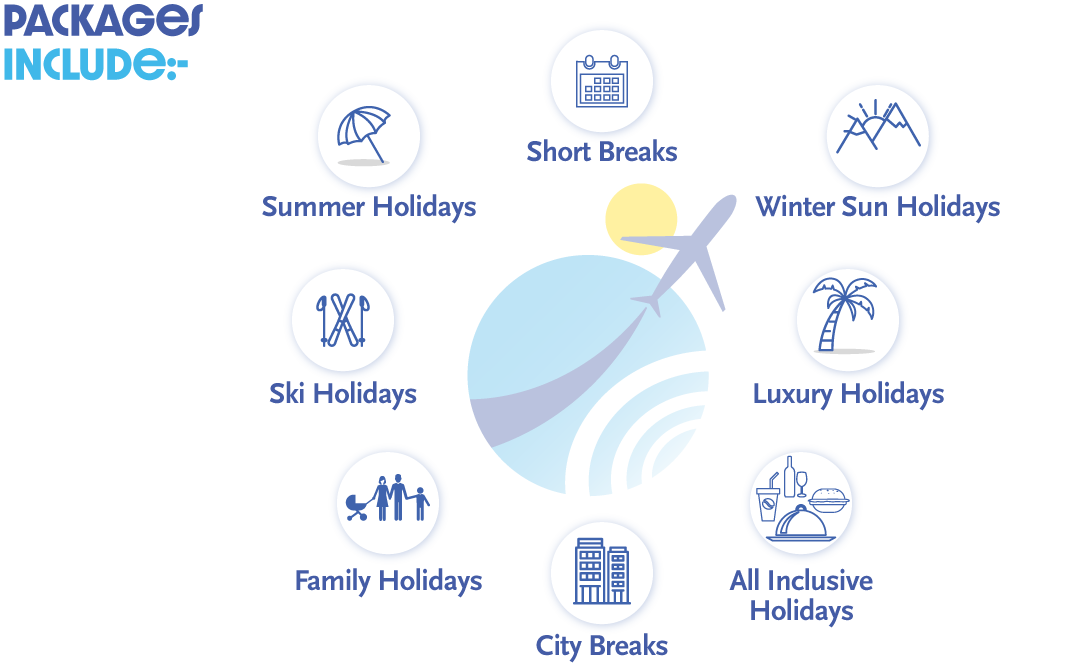 As an online established travel tech company we are continually developing, refining and evolving our website and services to meet our customer's needs. Working closely with our travel providers, we have the flexibility to work with an abundance of suppliers to enable them to offer the broadest range of travel packages.
Our providers provide an array of global holiday packages tailor-made to suit the demands of our customers. Our holiday packages include:
Summer Holidays
Short Breaks
Winter Sun Holidays
City Breaks
Ski Holidays
Luxury Holidays
Family Holidays
All Inclusive Holidays
Happy to make changes to your holiday
The travel providers we work with can create bespoke holiday comparison packages for our customers. We want them to create an experience that takes your breath away. Our suppliers should be more than happy to make changes to your holiday package so it meets your requirements.
If you need to change or add anything to a travel package, then you can use the dedicated phone numbers and contact details displayed on our site and get in contact with our travel providers to make those changes.
Our travel providers do all the hard work so you can have a memorable and enjoyable holiday!