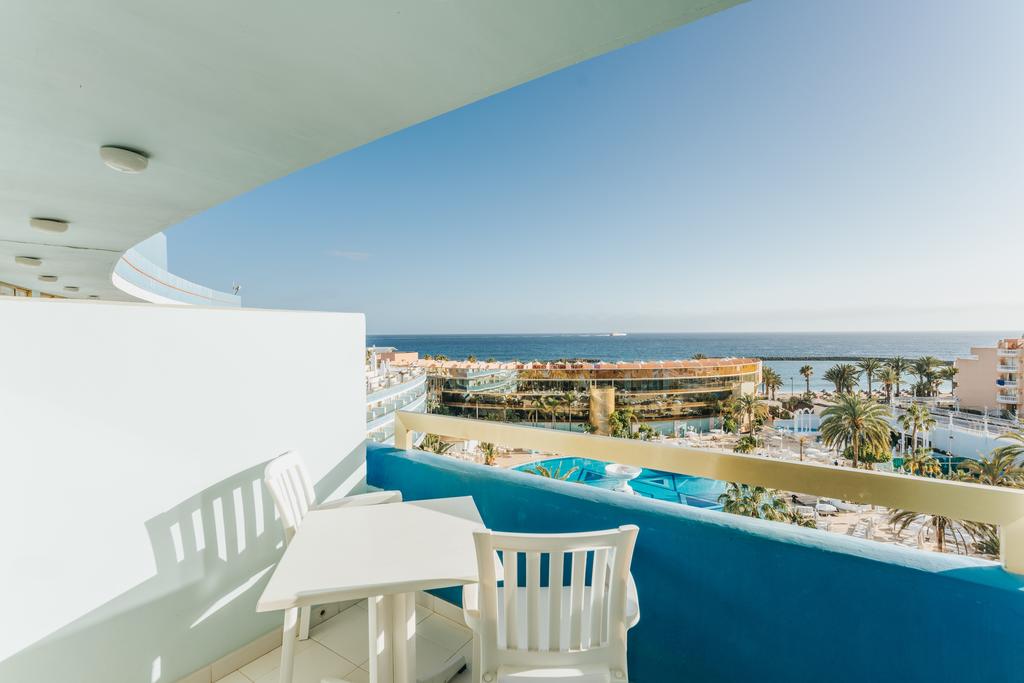 At Holiday Scanner we want our users to have an immaculate, enjoyable travel experience where you can unwind and soak in your new surroundings.
Holiday Scanner is travel advertising site providing our customers with top quality holiday package options, from the first phone call to your travel provider until you arrive back home from your journey.  We believe our customers deserve an unforgettable experience and we provide this by:
Global Travel Partner Relationships
We have built global relationships with numerous travel providers with connections to the best products and services in the travel industry.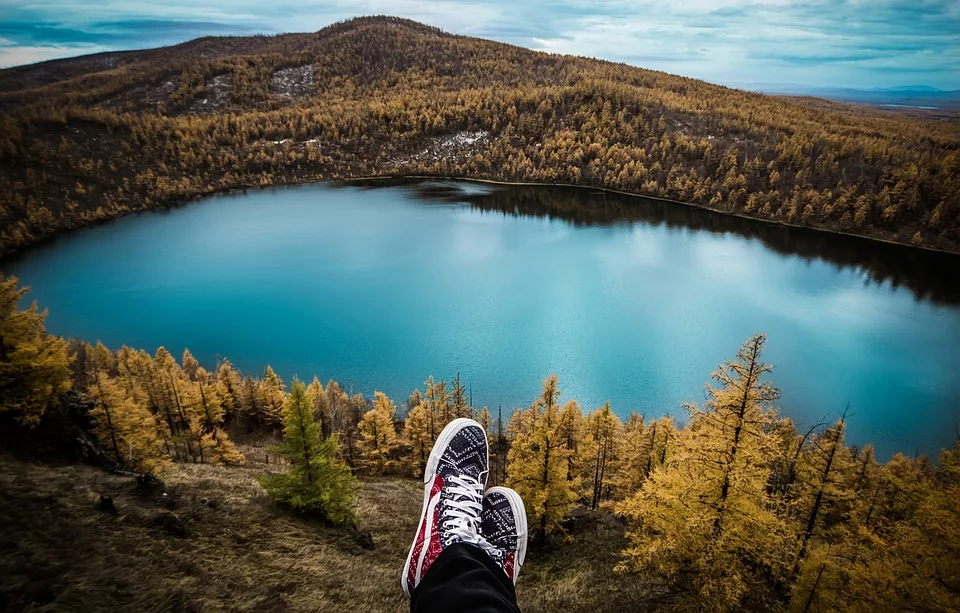 Comfort & Ease
Our website is available 7 days a week 24 hours a day. You can visit our site when it is convenient for you and you can contact all our travel providers directly through the designated phone numbers. Our objective is to make the process of booking a holiday package as simple as possible. If you require help using our site you can always contact us using the relevant contact forms.
We know our customers work hard for their money and believe you should get the most out of every penny you spend. Some of our travel providers are able to secure exclusive complimentary amenities, such as meals, resort credits and VIP access/perks.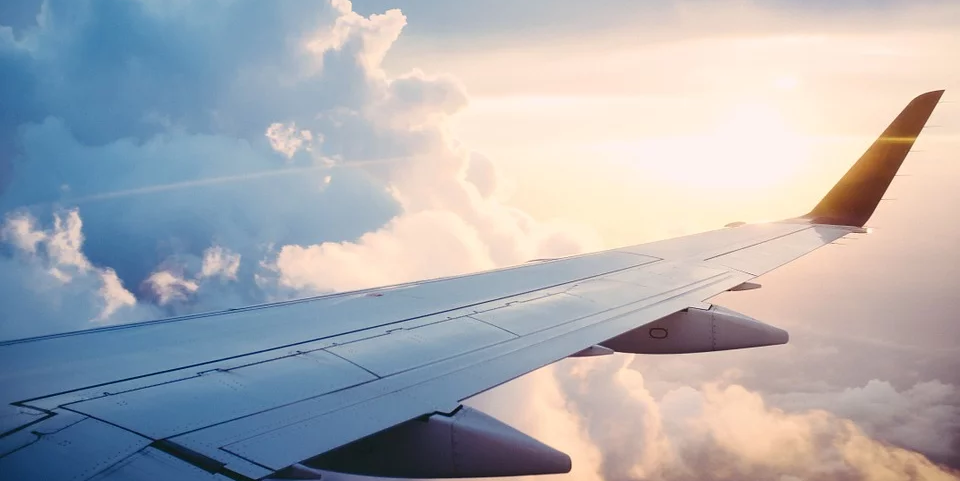 Trusted and Experienced Travel Partners
Holiday Scanner make it a top priority to work with travel providers who take pride in their work, who are highly skilled, intelligent and genuinely care about providing you with a great unforgettable travel experience.